Heat-wave likely to continue in parts of Gujarat tomorrow as well
May 17, 2018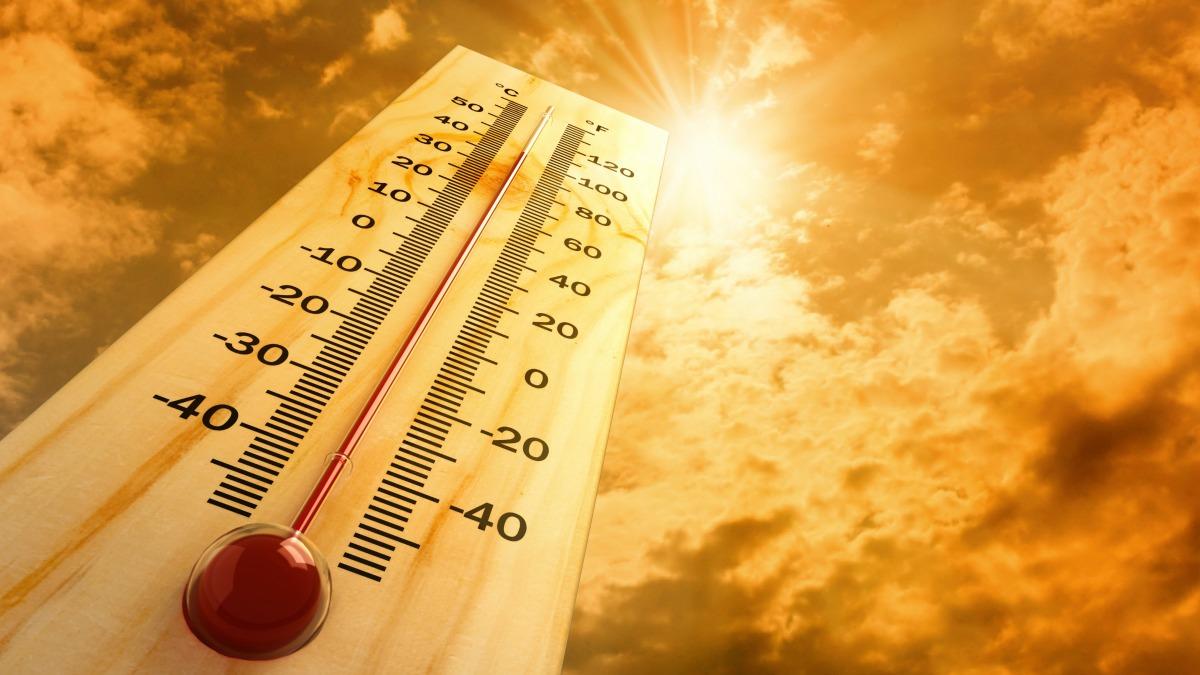 Ahmedabad:
Heat wave conditions prevailed in parts of Saurashtra-Kutch today even as Kandla airport remained hottest at 45.2 °C and at least five places including Ahmedabad and Rajkot saw mercury touching or crossing 44 °C mark.
In all at least nine places across Gujarat saw temperatures at or above 43 °C .
Amreli remained second hottest at 44.7 °C while Ahmedabad and Surendranagar at a joint maximum of 44.3 °C were at third place in this regard.
Other places with high temperatures were Gandhinagar 43 °C ,Idar 43.6 °C ,V V Nagar 43.5 °C and Vadodara 43 °C.
The met bulletin today has predicted continuation of heat-wave conditions in parts of Saurashtra and Kutch region tomorrow as well.
In Ahmedabad the maximum temperature was 4.2 ° C above normal the minimum at 27.9°C was 0.8 ° C above normal.
Despite westerly to north westerly winds which are supposed to be dry and hot, humidity was also there which had given respite from heat-wave at several places despite high temperatures. Though it had also caused humid hotness.
The met forecast about temperatures read, ' MAXIMUM TEMPERATURE VERY LIKELY TO BE 40°C TO 44°C OVER NORTH GUJARAT REGION AND IN PARTS OF SAURASHTRA- KUTCH, SOUTH GUJARAT REGION DURING NEXT 2-3 DAYS. NO LARGE CHANGE IN MAXIMUM TEMPERATURE VERY LIKELY
OVER REST PARTS OF THE REGION DURING NEXT 2-3 DAYS.'
The maximum and minimum temperatures at various places across Gujarat today were as following-
PORBANDAR 35.2 26.4 AHMEDABAD 44.3 27.9 RAJKOT 44.0 26.5 DEESA 42.0 27.6 VERAVAL 33.1 27.7 GANDHINAGAR 43.0 29.0 IDAR 43.6 26.9 SURENDRANAGAR 44.3 27.4 V.V. NAGAR 43.5 28.7 MAHUVA 39.4 26.0 VADODARA 43.0 28.4 BHUJ 41.4 25.0 SURAT 38.6 29.3 VALSAD 35.4 23.1 NALIYA 38.0 27.6 KANDLA PORT 40.6 27.4 AMRELI 44.7 26.6 KANDLA AIRPORT 45.2 26.7 BHAVNAGAR 41.0 26.8 DWARKA 33.4 27.4