Police constable who attacked cricketer Jadeja's wife transferred to far-away district, suspended too
May 22, 2018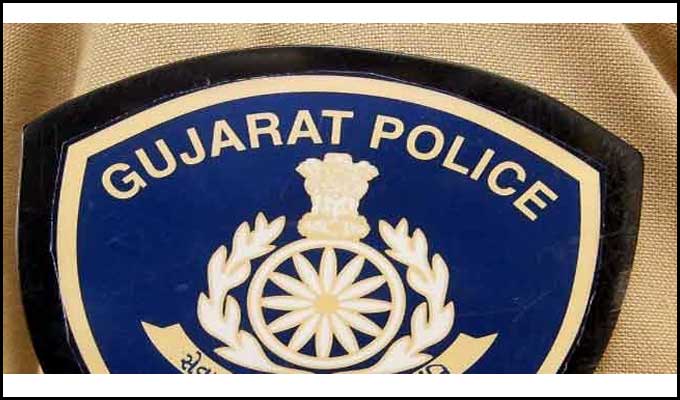 Jamnagar:
The police constable who had attacked an injured the wife of cricketer Ravinder Jadeja here last evening has been suspended by SP Jamnagar Pradip Shejul.
Taking a strict measure the police administration has also transferred constable Sanjay Kanajia, who openly beat-up Rivaba, to far away southern district of Dangs.
Notably, the bike of Karanjia had an accident with the BMW four wheeler of Rivaba near Sharu section road Seva Sadan. After that he had an altercation with the lady and he attacked and injured her. She had suffered bruises on her body. The constable with C divsion police station was arrested and a complaint against him under section 324 and 354 of the IPC was lodged.
Notably, Jamnagar is the home town of Jadeja. His family lives in Rajkot and Jamnagar.
The unruly policeman attacked Rivaba and even dashed her head against her vehicle after the accident. People had to come to help her out. They caught the policeman who was formally arrested after the complaint by Rivaba. Jadeja is currently with the Chennai Superkings team for playing IPL 11.
SP Shejul today said that it was really a shameful act. 'We can't tolerate manhandling of a woman by a policeman on duty. He has been taken to task,' he said.
DeshGujarat