Fire on 8th floor of Broadway business center near Law garden, whole building including V-mart on ground floor sealed for safety norms violation
August 07, 2018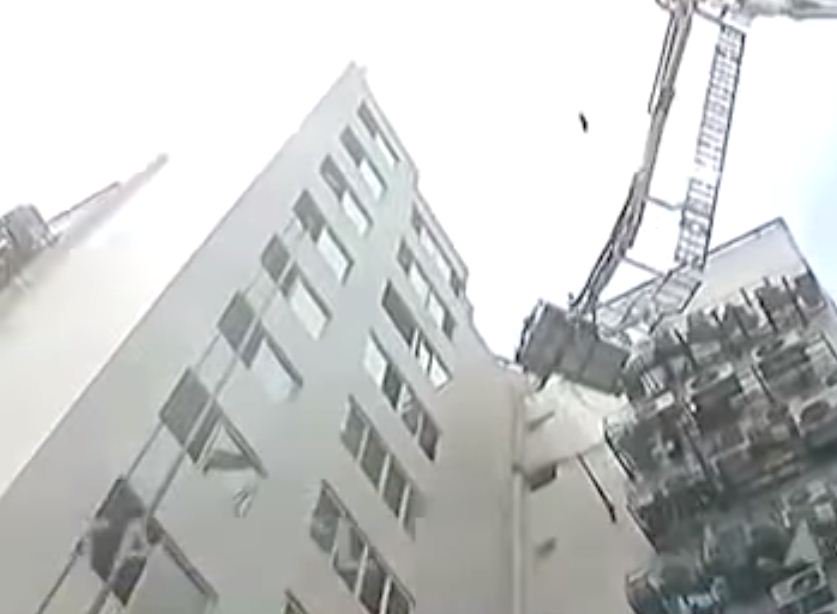 Ahmedabad:
A fire today broke out on the 8 the floor of the 10 storied Broadway Business Center on Netaji road near law garden corner in the city today after which the whole building, on the ground floor of which V-Mart and Dominoes Pizza outlet are situated, has been sealed for alleged violation of centralized fire safety norms.
Additional Chief Fire Officer Rajesh Bhatt said that the fire broke out in the office of an oil trading company on the 8 the floor of the building due to short circuit.
'As the office had not properly open at the time of the incident, no rescue was needed. But as the whole office and the lift area etc were congested, We broke structures to make way for fire dousing operation. One person sustained minor injuries during the breaking of glass windows to make way for removal of smoke trapped inside. Stationery and other articles kept in half portion of the office has burnt down,' he said.
'The fire could not spread and after over 6 hours long operation the whole building has been sealed for violation of fire safety and other norms,' he said.
DeshGujarat