Ahmedabad police also swing in action against PUBG, 4 nabbed
March 15, 2019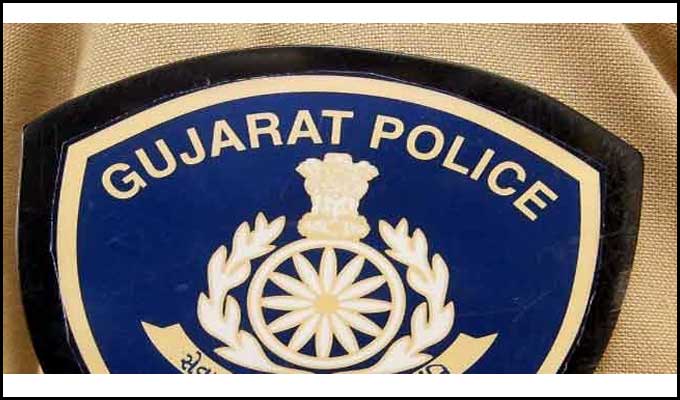 Ahmedabad: In first action against online PUBG game players in the city, police in last 24 hours nabbed 4 youths from Rakhiyal and Satellite areas.
One Vipul Chaudhary, Ahmed Qureshi and Pritesh Thakor were nabbed from satellite area while Sarfaraz Shaikh was nabbed from Rakhiyal. Their mobiles were also seized.
Notably Rakot police have so far nabbed more than 20 people while Sabrkantha police seven for similar reasons.
Ahmedabad police like other places has also issued notification banning the in the wake of the Education department decision to ban the game following the instructions from Gujarat State Commission for Protection of Child Rights which has received complaints regarding its highly negative effect on children.
Notably, PlayerUnknown's Battlegrounds (PUBG) is a 2017 online multiplayer battle game developed and published by PUBG Corporation, a subsidiary of South Korean video game company Bluehol. This war game had become very popular among children. So much so that many of them have become addict of sorts of it.
The Education department had also instructed the schools and colleges to conduct awareness programs regarding the ill effects of the game.
Notably, a 15 year student in Rajkot had some time ago even committed suicide when his parents stopped him from playing the game.
In 2017 the state government had banned another online game Bluewhale which had become notorious as suicide game due to highly dangerous tasks assigned to the players. It had also banned another game Pokemon Go later.
DeshGujarat