Rs. 20 crore tourist facility works to kick off at Shivrajpur Beach
January 18, 2021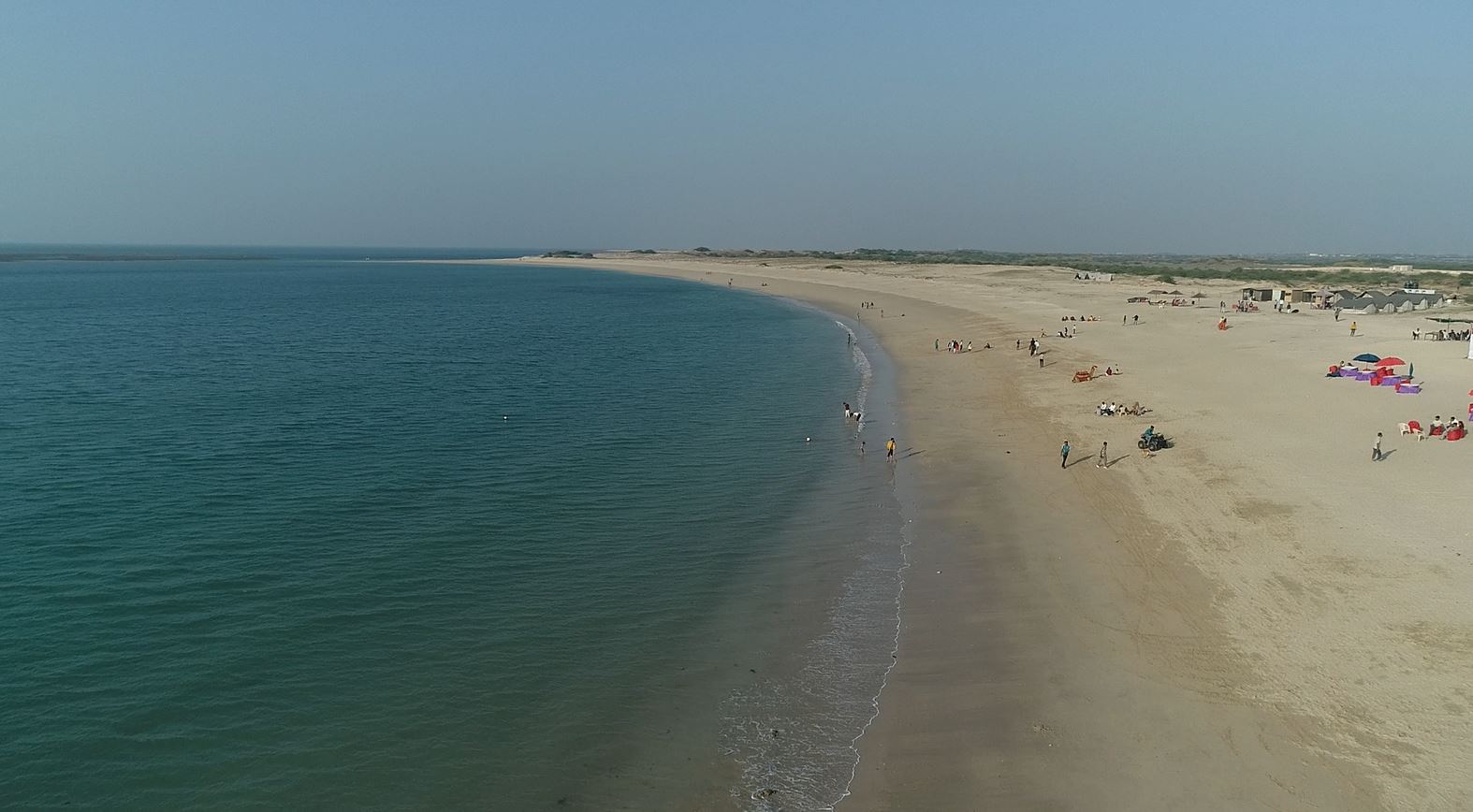 Gandhinagar: The Bhoomipujan ceremony for the 1st phase of tourist facilities to be developed by the 'Gujarat Tourism Department' (GTD) at Shivrajpur Beach will be performed by Chief Minister Vijaybhai Rupani on January 20, at 10 a.m.
The tourist amenities of the 1st phase will be developed, at a cost of Rs. 20 crore, at Shivraj Beach. These facilities include Arrival Plaza, Intervention Centre, Tourist Facility Centre, Cycle Track, Promenade, Locker Room, Path-way, Signage, Drinking Water Facilities, Parking, Toilet Block, Electric Works, Under Ground Water Tank and others.   
Shivrajpur Beach, located at a distance of 11 km from Dwarka, has been awarded 'Blue Flag Beach' status. The awarding of 'Blue Flag Beach' status to the Shivrajpur Beach has given boost to the tourism of Gujarat.
In total eight beaches of India, including 'Shivrajpur Beach', have been awarded 'Blue Flag Beach' status. The 'Blue Flag Beach' certifications were awarded by Denmark based non-profiting organisation, 'The Foundation for Environment Education' on October 11th.     
To get the 'Blue Flag Certificate', 33 criterions are taken into consideration under the four main categories which include Water Quality, Environ Management, Environ Education and Information, Safety and Services, and others. 
The seashore of the Shivrajpur Beach is clean, safe and beautiful. The Shivrajpur Beach, located between Dwarka and Okha, is being developed by the Gujarat Tourism Department. The developments are being done as per the world level standards (according to Blue Flag) and regulations for tourism, environment and safety.