Pakistan releases 198 Indian fishermen caught for crossing maritime border
May 13, 2023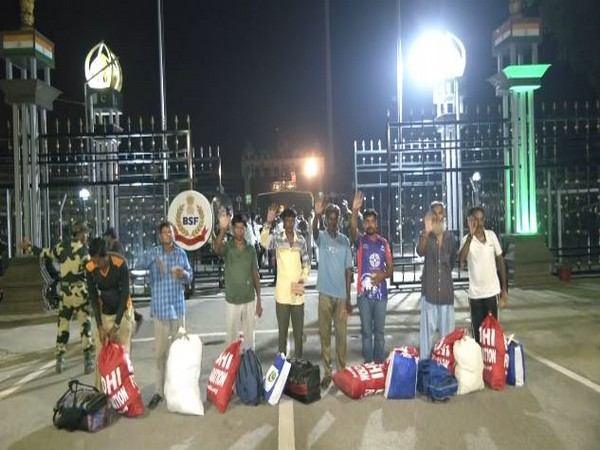 Gandhinagar: The Pakistan government on Friday night released 198 Indian fishermen who were arrested for crossing the international maritime border at the Attari-Wagah border.
The fishermen, who are charged with violating the Passport Act of their respective countries, are typically detained for about six months. The released Indian fishermen said that they were fishing and were unaware of the maritime border in the Arabian Sea.
Indian security agencies conducted a verification of the fishermen at the Atari railway station in Amritsar. Following the verification, the fishermen from Gujarat were sent to Vadodara and are expected to arrive in Veraval by May 15. The Gir Somnath police will conduct an additional inquiry and verification at Veraval before the Fisheries Office hands them over to their families along with the required documentation.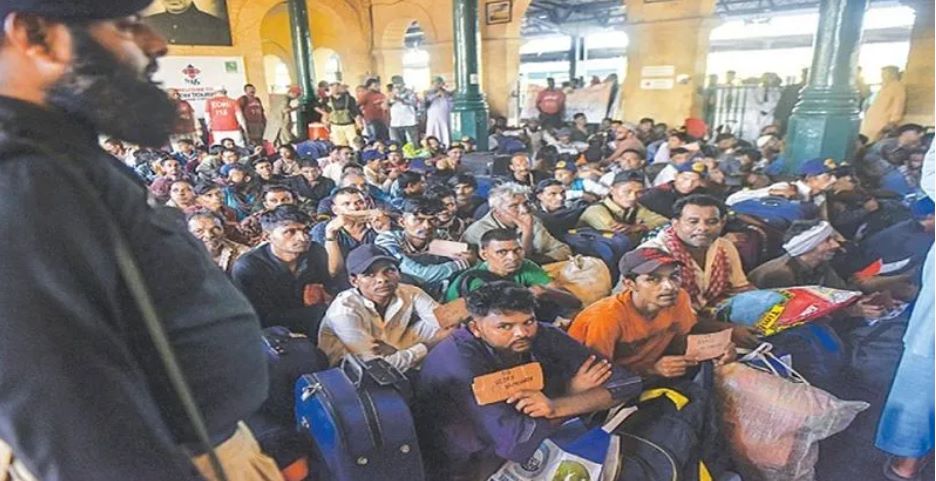 The fishermen demanded the return of their boats, which were seized by the Pakistani authorities, and urged both countries to provide communication and navigation kits to fishermen to avoid crossing the borders. Some of the Indian fishermen are still in Pakistani jails, and their release was also requested by those who were released. DeshGujarat