Amid wait for monsoon parts of Gujarat reeling under heat wave
June 07, 2019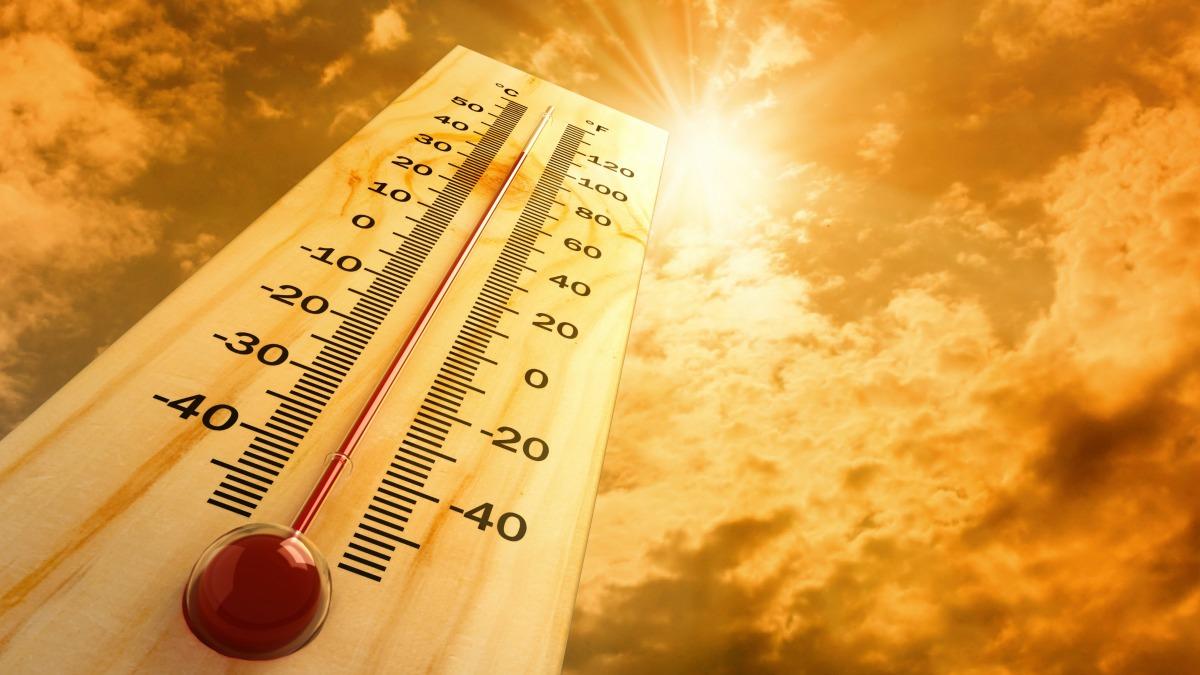 Ahmedabad: Even as the wait for south west monsoon in Gujarat is likely to be longer, parts of Northern and Saurashtra region reeled under heat wave today.
Seven places saw temperature in excess of 44 degree Celsius with Surendranagar remaining hottest at 45.3 degree.
Deesa remained second hottest at 45.1.
In Ahmedabad the maximum at 44.2°C was 3.5°C more than normal.
Despite light rain at isolated places in South Gujarat, weather was mostly dry across the state.
The met bulletin today has also said that there won't be any large change in maximum temperatures in the next two days.
The heat wave warning for tomorrow is as follows
Heat wave conditions very likely at isolated pockets in the districts of North Gujarat Region namely Banaskantha, Sabarkantha and in the districts of Saurashtra-Kutch namely Rajkot, Amreli, Surendranagar and in Kutch.
IMPACT: Moderate temperature. Heat is tolerable for general public but moderate health concern for vulnerable people e.g. infants, elderly, people with chronic diseases.
SUGGESTED ACTIONS: (a) Avoid heat exposure (b) Wear lightweight, light-coloured, loose, cotton clothes, (c) Cover your head: use a cloth, hat or umbrella.
Meanwhile, met director Jayanta Sarkar said that the monsoon even if touches Kerala tomorrow, it would reach Gujarat late by a week.