Crime Branch questioning two aides of Abdul Wahab in spying case involving Pakistani agency
September 29, 2022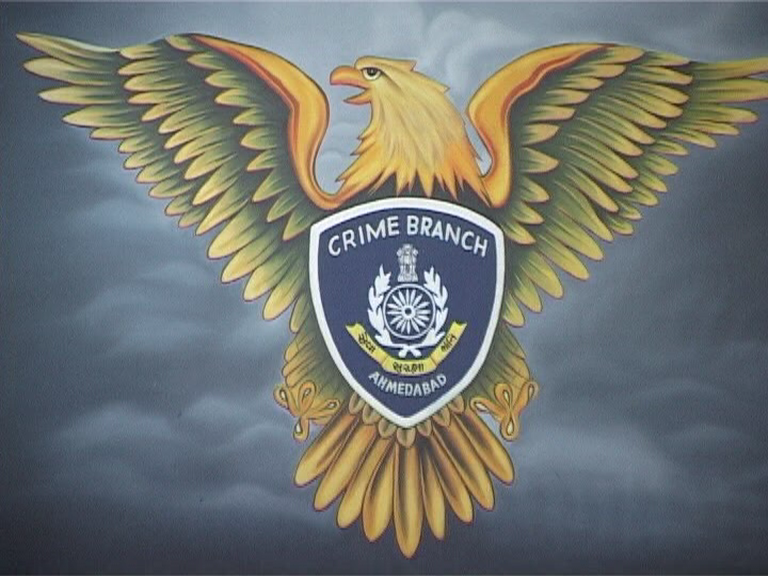 Ahmedabad: The crime branch is questioning Aslam and Zakir, the accomplices of Abdul Wahab, who is allegedly involved in the conspiracy of supplying secret information from India to Pakistani agency. Wahab is accused of supplying Indian sim cards to Pakistani intelligence agency. The agency in Pakistan would use these sim cards to do WhatsApp calls to the Indian Army officials for secret information.
Abdul Wahab is allegedly involved in the conspiracy of getting the secret information by voice calls to the Indian Army officials from Pakistan through WhatsApp downloaded through the Sim-card of Indian telecom company. The crime branch nabbed him and got him for 11-days remand through court. The police found other contacts of Wahab, in which the names of his accomplices Aslam and Zakir were revealed.
The police have started questioning them. Police found that Aslam and Zakir used to get Sim-cards for Abdul Wahab. Abdul Wahab, Aslam and Zakir used to stay in close contact with each other and they often met. The accused had got Sim-cards of the names of the people willing to get visa of Pakistan. The police suspect that Abdul Wahab sent the names, photos and other details of Indian Army officials to ISI agents. Abdul Wahab, retired from 10 years, was a well known person in Pachpatti area of Kalupur. He had developed contacts with Muslim families, as found by the police. The crime branch has started inquiry of five persons including Wahab's son. The police found that Wahab's son has visited Pakistan. The police also found number of chats of the accused Wahab with Pakistan intelligence officer Shafaqat Urf Jatoi. The names of the other accused were mentioned in codewords in the chat.
Abdul Wahab was a close person to the renowned businessman's family and his partners in the city. He used to handle the account and transactions of the electronic items showroom. The partners of the businessman also trusted him. He also remained present at the events of the families associated with renowned clubs and schools of the city. He came in contact with many Army officers by using the contacts of these families. He used to come to the clubs of Army officials and jawans. He had also got the contract of supplying electronic items to the Indian Army.
DeshGujarat