Communal clash in Olpad after alleged abduction of Hindu minor girl
April 28, 2023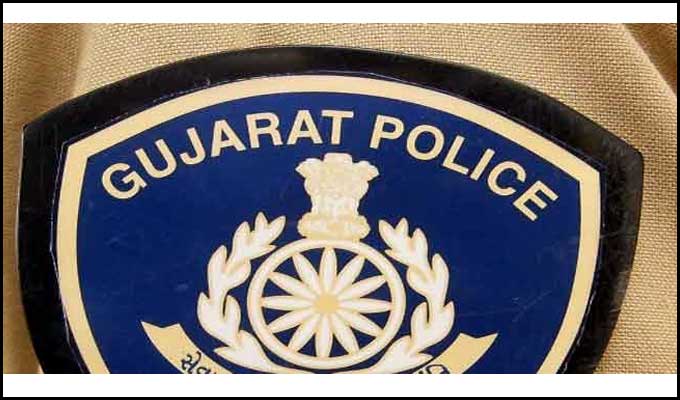 Surat: Communal clash and stone pelting occurred in Olpad, Surat after a Muslim man eloped with a minor Hindu female.
Olpad police filed a complaint of abduction after Sohil Shabbir Punagiri (lives in front of a petrol pump, Kasbawad, Olpad) eloped with a 17-year-old Hindu female living in Olpad town on Tuesday after giving enticements.
The female lived with her grandmother. The police found the female and conducted her inquiry. However, the accused Muslim man was not held by the police. Agitated by this, over 200 members of Vishva Hindu Parishad (VHP) and Bajrangdal gathered at Olpad police station.
On Thursday, around 200 Hindus gathered near the Khadi Bhandar and around 200 Muslims gathered near the Olpad petrol pump and started pelting stones. Several vehicles parked on the road were damaged. Olpad police reached the spot. A police staff of 150 set up a strict police bandobast in the area. DeshGujarat