KD Hospital's servers hit by ransomware; hackers demand $70,000 in bitcoin
May 17, 2023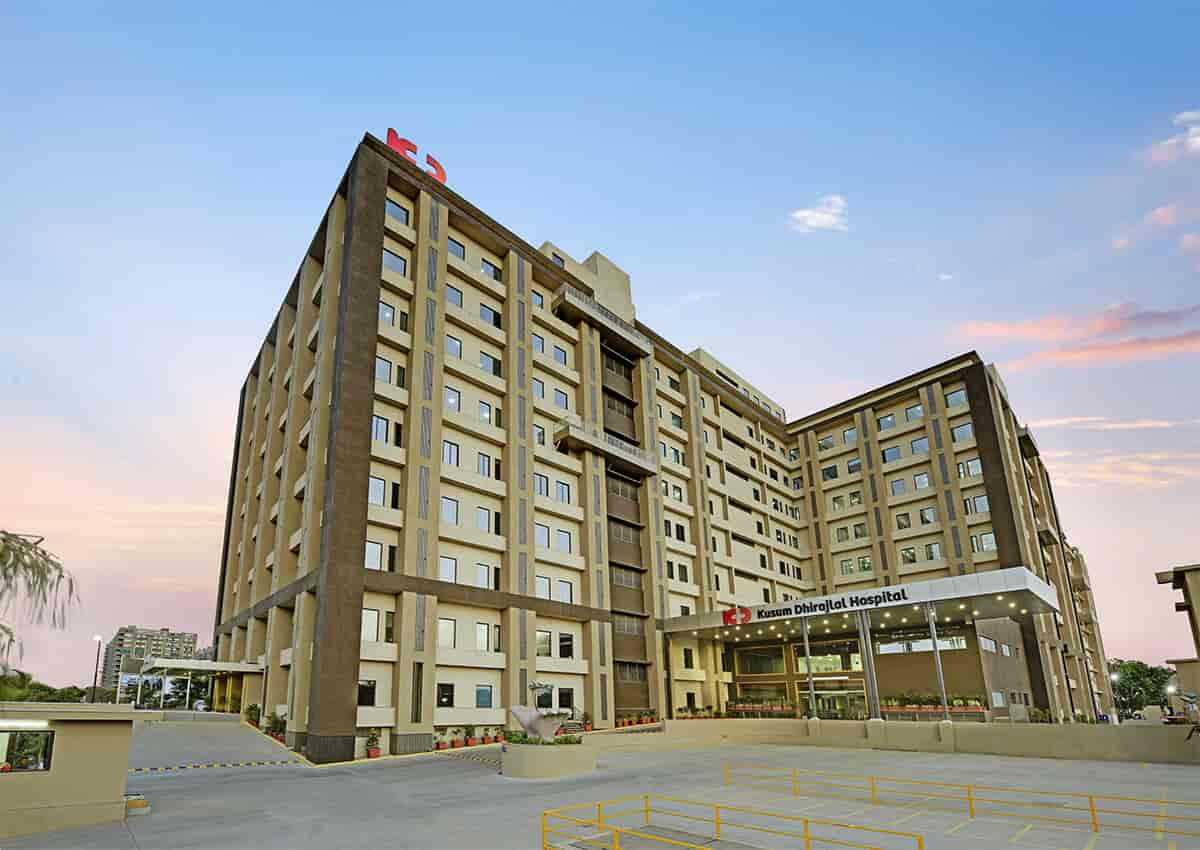 Bopal: An FIR was filed at Bopal police station on Tuesday following a ransomware attack on KD Hospital.
The attack resulted in the hospital losing access to its online systems, including CCTV footage, patient data, and hospital files. Hackers demanded a ransom of $70,000 in bitcoins to decrypt the encrypted files. Although the hospital's servers were temporarily down, healthcare services remained unaffected.
The FIR was lodged under relevant sections of the IPC and IT Act, with the complaint filed by Kishor Gojiya, an IT official at the hospital. The hospital sought assistance from the National Forensic Sciences University (NFSU) in Gandhinagar.
An NSFU team, while taking images of the encrypted server, received a message on one of the computers instructing them to contact the hackers via the email id "[email protected]." After contacting the hackers, they demanded a ransom of $70,000 in bitcoins. Subsequently, the hospital allegedly received another email stating that the hackers were willing to reduce the ransom demand. DeshGujarat