ACB Gujarat nabs another Talati mantri along with a middleman in bribe case
May 19, 2023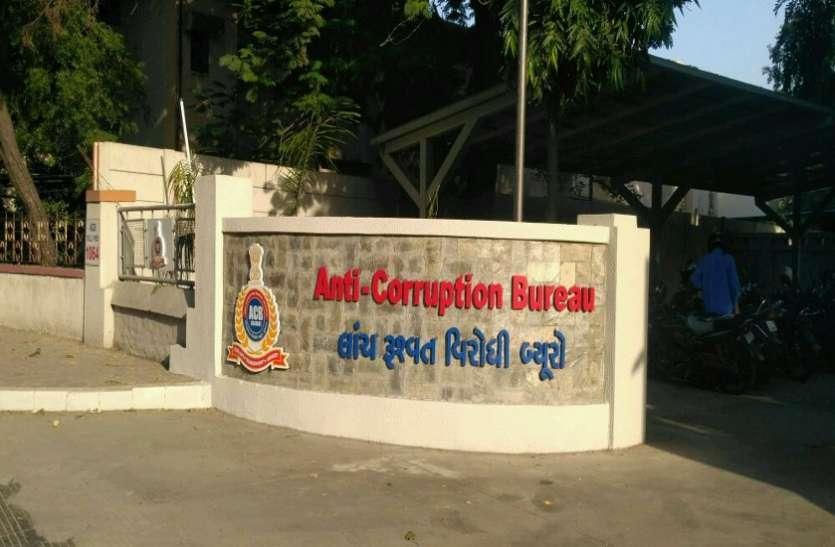 Anand: Anti Corruption Bureau (ACB) of Gujarat has nabbed another Talati Mantri along with a middleman in a bribe case involving the sum of Rs. 21,000.
The accused is Kalpesh Patel, Talati Mantri of Rajupura gram panchayat in Anand district. The other accused, a middleman is Mahesh Vaghela from the same village.
According to ACB, a complainant, in this case, had purchased a plot for which the middleman had taken Rs. 14,000 for the documental procedures. Later accused Talati had refused to transfer the plot in the complainant's name and demanded Rs. 21,000 bribe.
The complainant contacted ACB, following which a trap was arranged and a middleman was nabbed taking bribe money on behalf of accused Talati after a related phone talk. DeshGujarat