Gujarat govt to probe 51 officers allegedly involved in corruption
May 25, 2023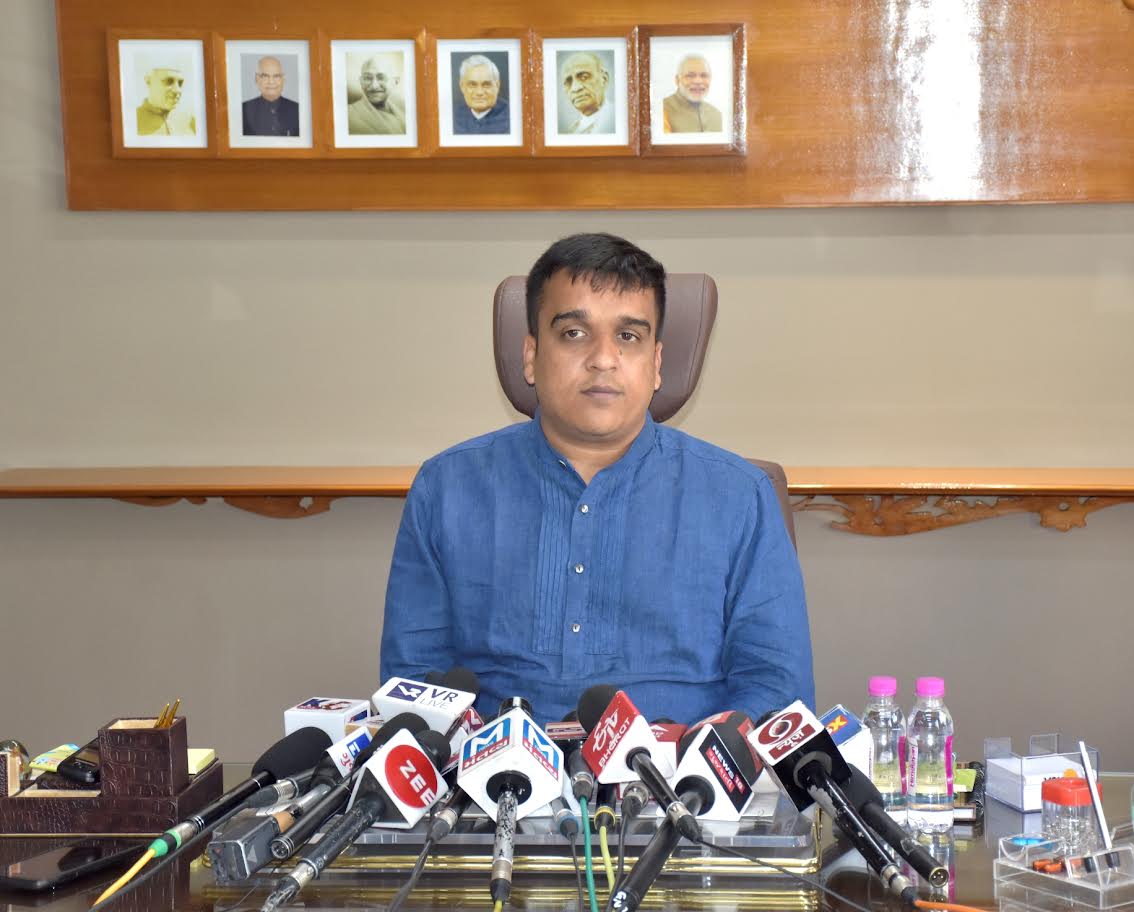 Gandhinagar: The Gujarat government has launched a comprehensive investigation against 51 officers who are allegedly involved in corruption.
For this major crackdown on corruption, the Anti-Corruption Bureau (ACB) is focusing on officers from 13 different departments accused of amassing disproportionate assets. Among the officials under scrutiny, 16 are implicated in the "Dummy Scandal" in Bhavnagar district. The remaining 35 officials belong to various departments across the state.
Harsh Sanghavi, the Minister of State for Home Affairs, announced the probe on Tuesday evening through a tweet. He mentioned that the ACB had conducted surveillance on officials suspected of corruption with disproportionate assets and had compiled an initial list comprising 35 officials, including 4 of class I, 12 of class II, and 19 of class III officers.
લાંચ રૂશ્વત વિરોધી બ્યુરો દ્વારા ખાનગી રાહે આધુનિક ઉપકરણો દ્વારા લાંચીયા કર્મચારીઓને પકડી લેવા અને ભ્રષ્ટાચારથી વસાવેલી મિલકતો શોધી કાઢવાના અભિયાનના ભાગરૂપે આવા અધિકારી/કર્મચારીઓની યાદી તૈયાર કરી, વોચ રાખી, ગુપ્ત તપાસ હાથ ધરી, પ્રથમ દર્શનીય માહિતી મળતા કુલ ૩૫ અધિકારીઓ વિરુદ્ધ…

— Harsh Sanghavi (@sanghaviharsh) May 24, 2023