Bardoli Police arrest four with a truck full of stole laptops and monitors
June 05, 2023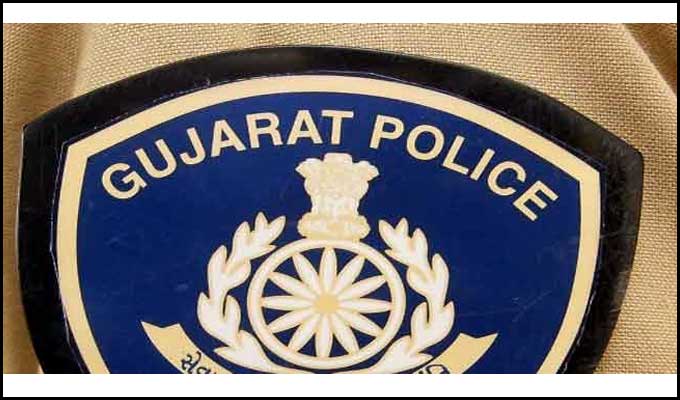 Surat: Police have seized a container truck carrying crores of Rupees of stolen laptops. Police have nabbed four accused in this case. The container full of laptops had to reach Delhi from Bengaluru as per the original plan. However, the driver and cleaner shifted the stock in another container in an attempt to divert and sell it to a third party.
On 26th May, Bengaluru-based Xpeed Ras International company's container truck left Bengaluru with driver Aasif and cleaner Shahid for Delhi. On the 30th the container truck reached Nagpur in Maharashtra. Here they made a plan to steal the stock. They ordered another container and shifted as many as 685 laptops and monitors to another truck.
Both then contacted Mustafa and Hazi and made a plan to sell the stock to a third party. Mustufa contacted Bardoli-based Irfan Abbas Patel and made a deal. Irfan arranged the stay of all four accused in Kadodara road-based Blue Diamond hotel.
Meanwhile, the owner of the stock probed into the missing truck and found its location at Nagpur, however, the container was empty and there was not a single laptop in it, following which a complaint was filed in the Nagpur police station. Through technical surveillance, Nagpur Police traced the container to Bardoli, after which all four accused were arrested. When checked, police found 253 laptops at the house of Irfan.
Police seized one container, a car, laptops, and monitors – in total Rs. 9 crore worth of items in this case and arrested Mustafa, Hazi, Aasif, and Shahid with the help of Nagpur Police. DeshGujarat