Bangladeshi living illegally in Surat with Hindu name in Aadhaar card arrested
June 10, 2023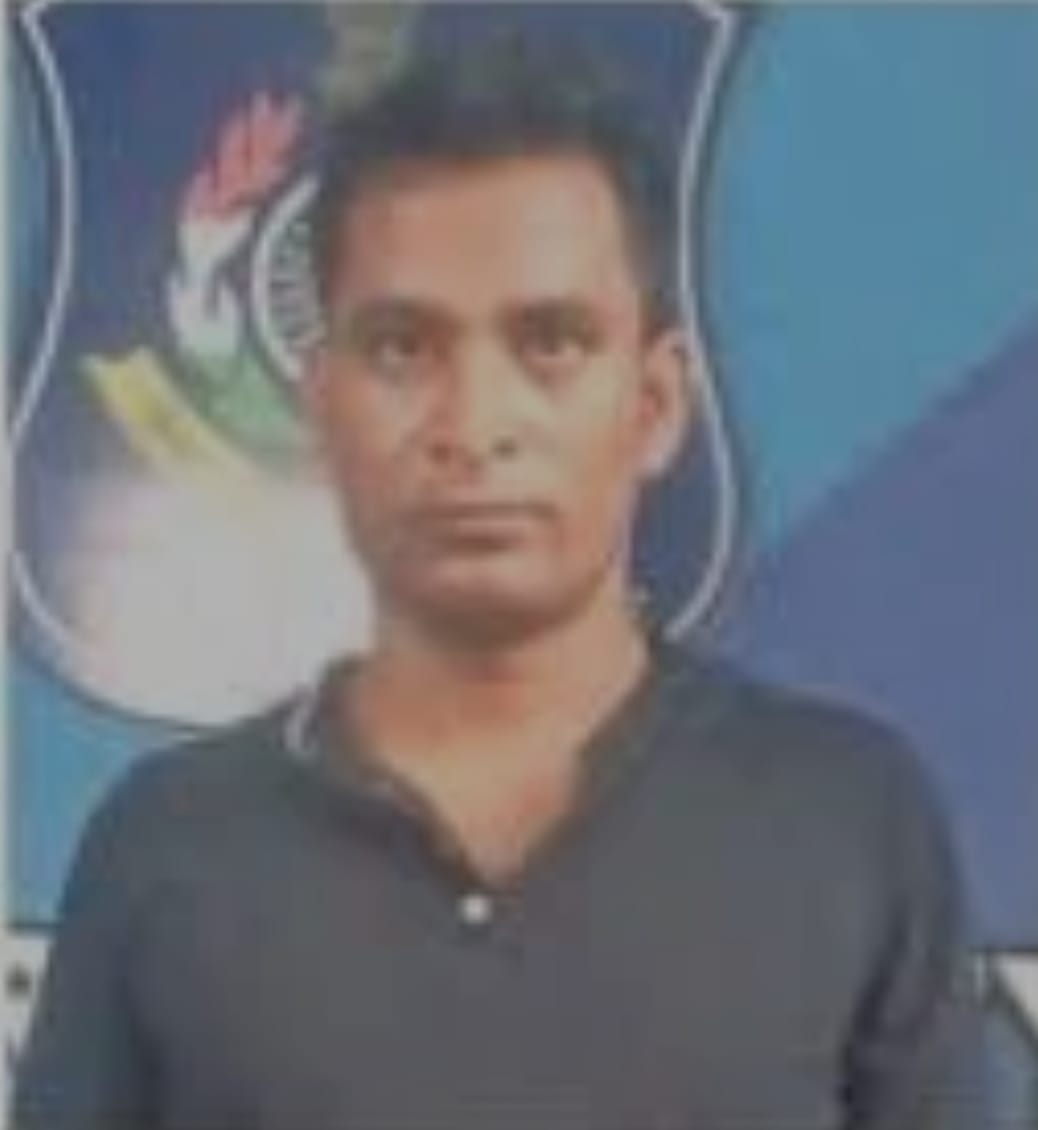 Surat: Special operation group (SOG)  of the Surat police arrested a Bangladeshi national named Mohammad Sohag Mohammad Israil Mulla, who has been residing in Surat for seven years, using a fake Aadhar Card under the fake Hindu name Rahulbabu.
During the operation, the SOG team found three Aadhar cards, a PAN card, and an election card of India in his possession. One of the Aadhar cards was obtained using the fake Hindu name Rahul babu Uttam Mandal.
Under the SOG police inspector AP Chaudhary, a drive was conducted to identify and locate Bangladeshis living illegally in Surat.  Last month, a minor Bangladeshi female was rescued from a spa in Varachha. It was revealed that she had been brought to Surat by Pikul Mulla, a Bangladeshi citizen who had illegally crossed the Indo-Bangladesh border and was forced into prostitution at a spa in Surat. The female disclosed that her husband and the person who helped her escape were both Bangladeshis residing illegally in Surat.
Acting on this information, the police apprehended the accused, who had been living in Surat since 2017 using the fake Hindu name Rahulbabu Uttam Mandal, at Pritam apartment in Ramnagar, Rander. DeshGujarat