BSF recovers more narcotics packets off Jakhau coast on second consecutive day
August 14, 2023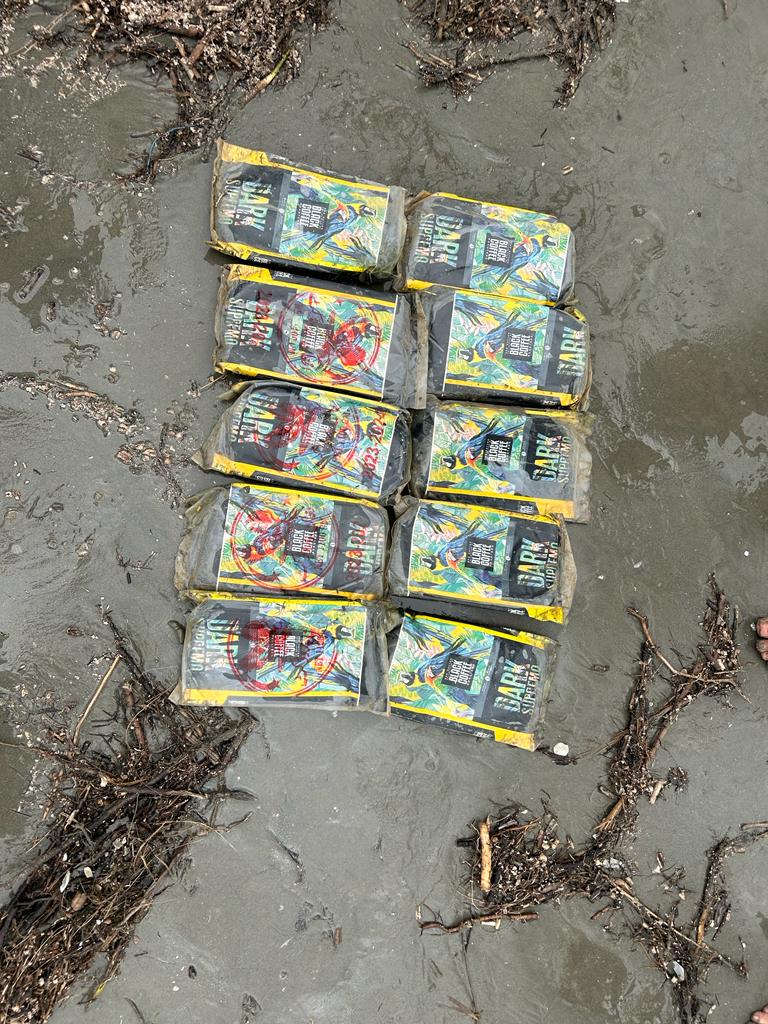 Kutch: The Border Security Force (BSF) today discovered 10 packages of suspected narcotics and one packet of Heroin, each containing approximately one kilogram of charas, about 11 km off the Jakhau coast.
The official statement of BSF Gujarat said, "On 14th August 2023, in a special search operation, BSF recovered 10 packets of suspected drugs (weighing approx. 01 kg each) & 01 packet of Heroin from an isolated Kundi bet about 11 km off the Jakhau coast. The 10 packets of Charas have packaging labeled as 'Dark Supremo Black Coffee' and were packed together in a yellow-colored plastic bag. The lone packet of heroin was recovered a few meters away, packed in a white-colored plastic bag."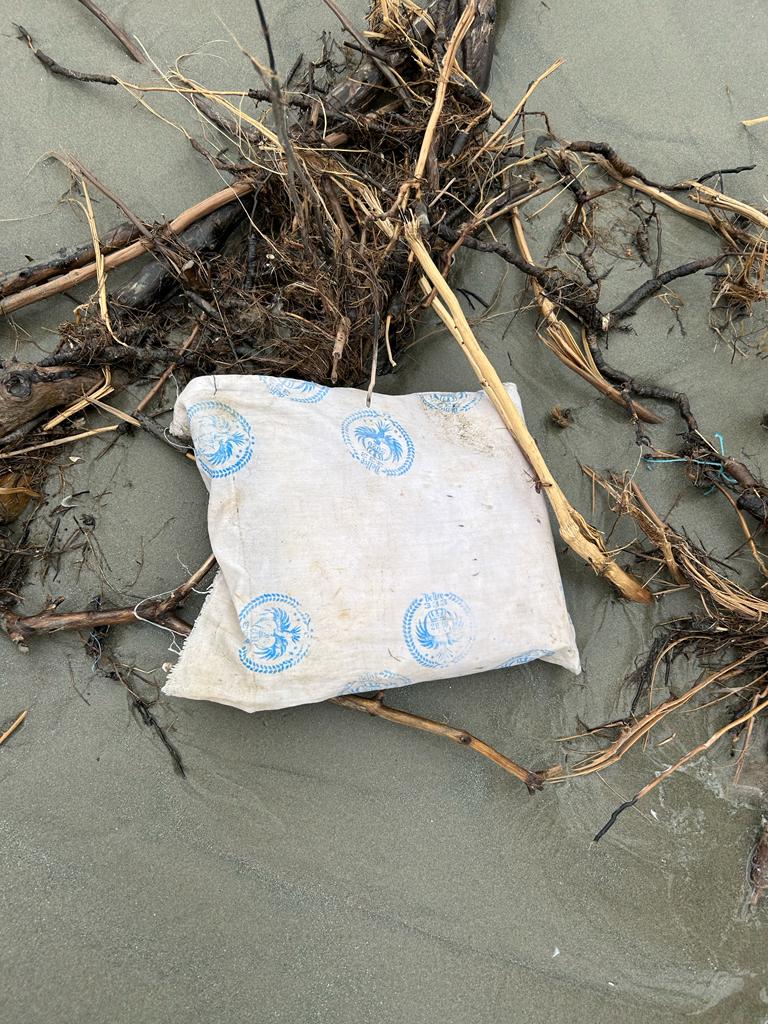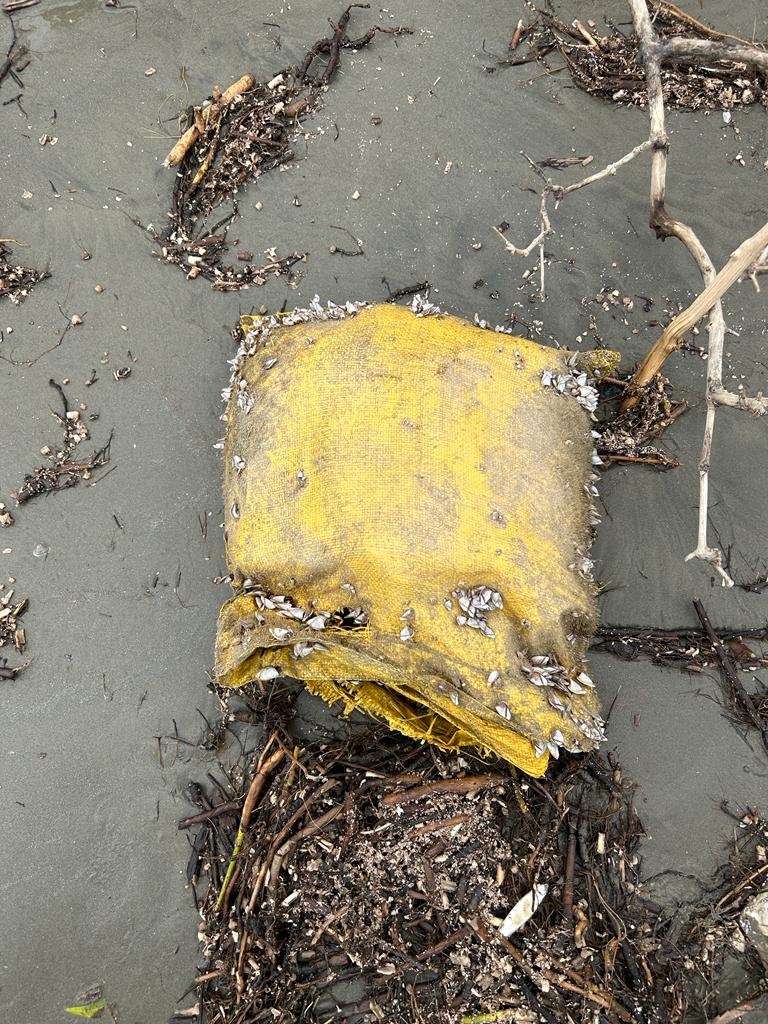 "Till date, 50 packets of Charas and 09 packets of heroin have been recovered off the Jakhau Coast since the middle of April 2023," the statement added.
The statement also mentioned that BSF Gujarat is on high alert in view of the upcoming Independence Day. An extensive search of the isolated bets off the Jakhau coast has been launched by BSF."