Police Sub Inspector, two middlemen booked by ACB Gujarat in bribe case in Surat
September 23, 2023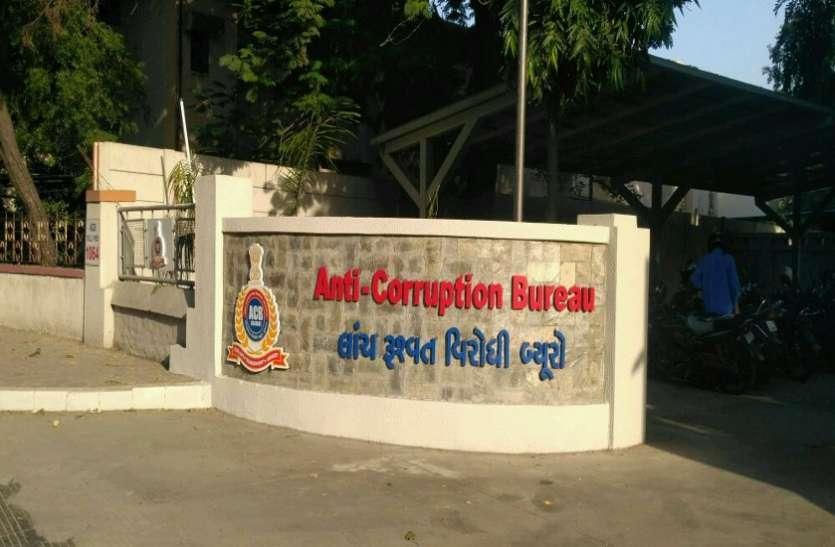 Surat: Anti Corruption Bureau (ACB) of Gujarat has booked a Police Sub Inspector of Utran Police station in a bribe case involving the bribe sum of Rs. 10 lakh.
The main accused DK CHosla (Dilip Bharwad) is Sub Inspector. Another accused is Piyush Roy who received a bribe on behalf of Chosla as a middleman. He has been nabbed. The third accused Nilesh Bharwad who is also a middleman in this case is on run. The trap was arranged today evening at Kim chowkdi – Kamrej toll tax road.
According to ACb, a complainant's friend was facing a police complaint for which a complainant was called to the police station on 12 September by PSI DK Chosla. Chosla demanded complainant's iPhone-14 for probe. Later when on 10 September, the complainant visited Utran Police station, PSI Chosla demanded Rs. 10 lakh bribe for not framing him in some criminal case.
The complainant then contacted ACB on 21 September following which a trap was arranged today. Accused PSI spoke to middlemen and sent them to receive bribe money. While one middlemen smelled something fishy and escaped the place, the other middle man who is a mobile phone shop owner received Rs. 10 lakh on behalf of the PSI and was nabbed. DeshGujarat