CM Patel to inaugurate, break ground for projects worth Rs. 109 cr in Visnagar
November 21, 2023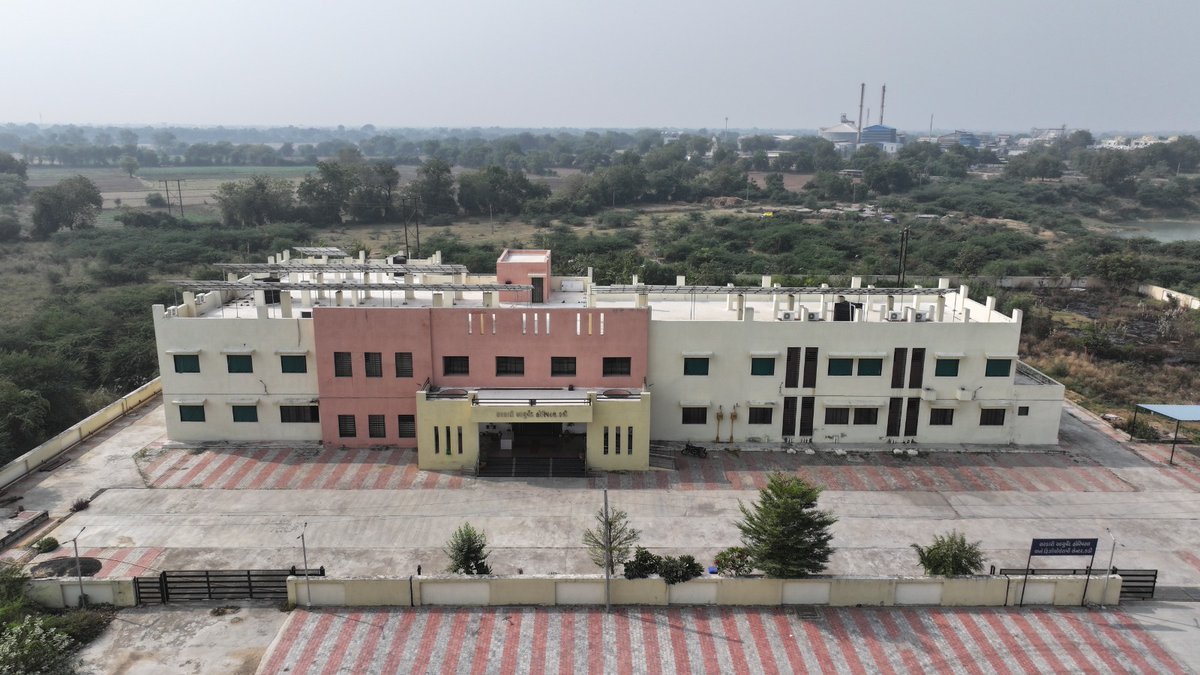 Mehsana: Chief Minister Bhupendra Patel is set to visit Visnagar Taluka on Thursday, November 23, where he will inaugurate and break ground for 85 different development works valued at approximately Rs. 109 crores.
The entire program is a joint initiative of the Health and Family Welfare Department and the District Administration of Mehsana. About 20 development works under the Department of Health and Family Welfare will be inaugurated, with the foundation stone laid for 43 new development projects. Additionally, groundbreaking for approximately 16 development projects from various departments in Visnagar taluka will be conducted.
Chief Minister Patel will dedicate 62 new ambulances to C.H.C., P.H.C., and government hospitals in Mehsana district to serve patients. Health projects worth ₹9.70 crores will be inaugurated, and development projects totaling ₹36.20 crores will be kicked off.
The foundation stone will be laid for health projects worth ₹36.20 crores, and development projects totaling ₹9.70 crores will be inaugurated in Mehsana district. Groundbreaking ceremonies for works worth ₹61.51 crores in various departments, including the road and building department, irrigation department, and the launch of projects valued at ₹1.63 crores, will also occur.
Additionally, Chief Minister Shri Bhupendrabhai Patel will inaugurate a mega health event. The program is scheduled to begin on November 23 at 8:30 am at the APMC ground in Visnagar, and it will be attended by MP Mrs. Shardaben Patel, MP Mr. Bharat Singh Dabhi, District Panchayat President Mrs. Trishaben Patel, Former Deputy Chief Minister Mr. Nitinbhai Patel, Former MP Mr. Jugal Singh Lokhandwala, District Survey MLAs Mr. Sardarbhai Chaudhary, Mr. Karshanbhai Solanki, Mr. Kiritbhai Patel, Mr. Mukeshbhai Patel, Mr. Sukhaji Thakor, Mr. Dr. CJ Chavda, along with leaders from across the district, administration officials, and a large number of people. DeshGujarat