Underwater restaurant closed a day after inauguration, sealed today
February 04, 2016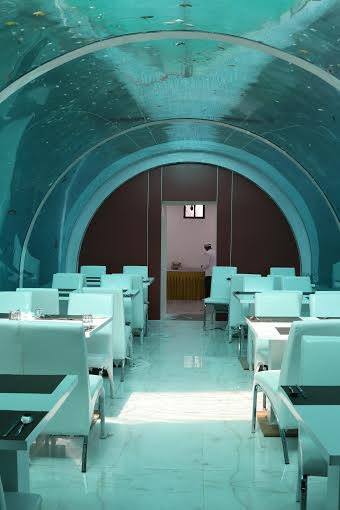 Ahmedabad
Ahmedabad Municipal Corporation(AMC) has sealed a newly opened underwater restaurant in Bopal area of city for not having Building Use(BU) permission. The AMC team has asked the restaurant management to produce evidence that it had applied for BU permission.
The restaurant which is India's first underwater restaurant opened on 1st February but shut down its operation a day after. The restaurant owner had said the restaurant had been closed due to unexpected number of visitors and it will reopen on February 6, but another version said that the restaurant had been closed due to water seepage.
The latest development is sealing by AMC today, as without BU permission the restaurant is considered unauthorized.
The restaurant also lacks Gumasta dhara permission.
Owner Bhatt said the restaurant had FSSAI and police permissions, but admitted it had not BU permission.
The restaurant has 20 ft underground construction in which 1,60,000 liter water is stored to create aquarium housing 4,000 fishes at present. The restaurant has 32 seat capacity. Average lunch or dinner prize per person is around Rs 1,000.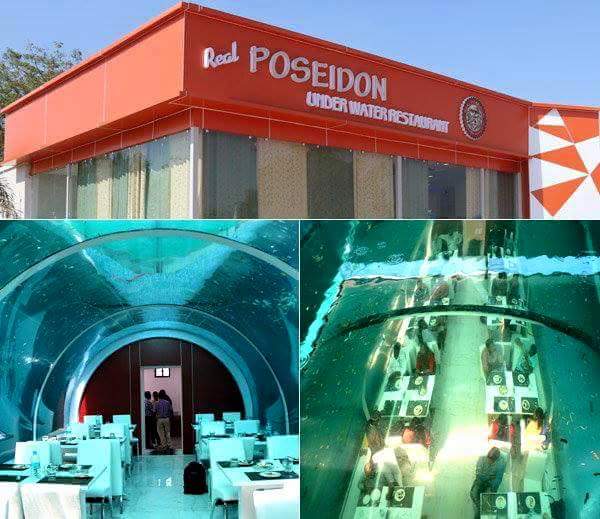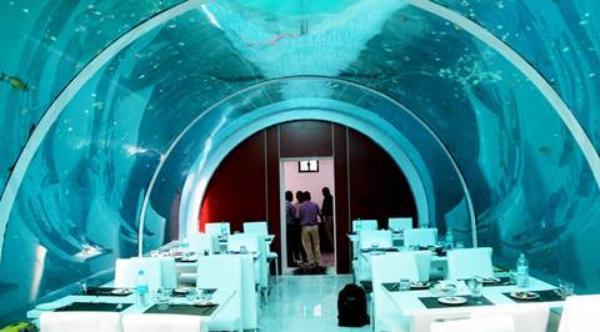 – DeshGujarat