Gujarat Local Bodies (Amendment) Bill passed; OBCs get 27% reservation in local bodies
September 16, 2023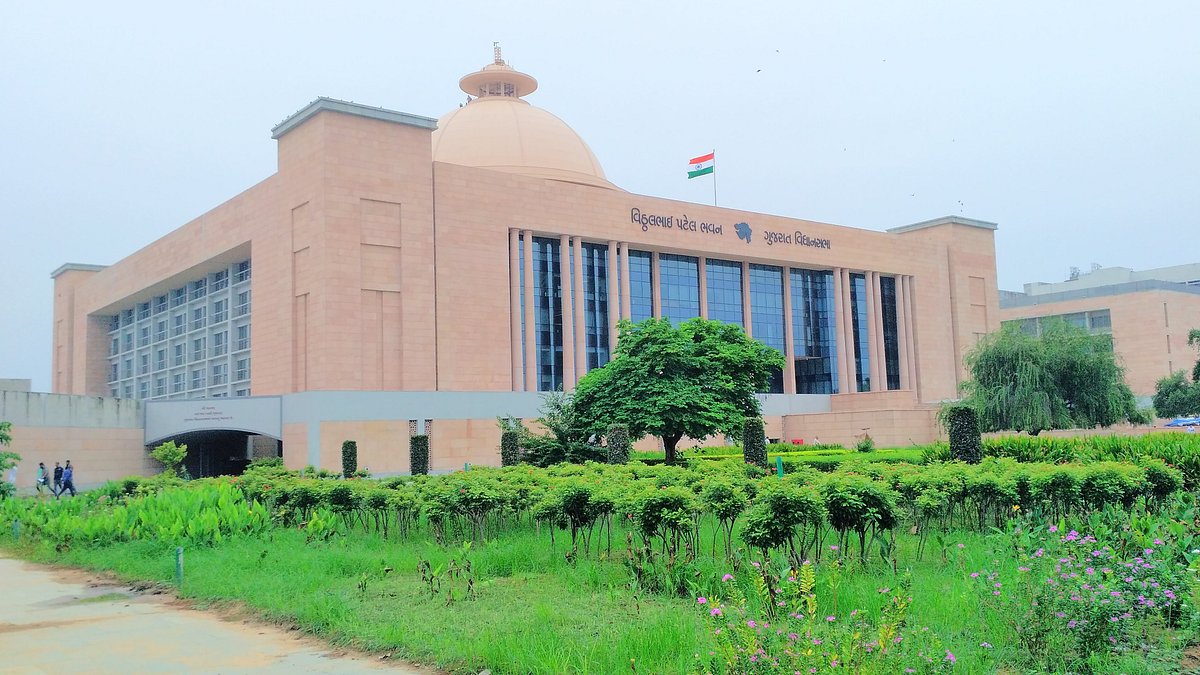 Gandhinagar: The Gujarat Assembly passed the Gujarat Local Bodies (Amendment) Bill on Friday, granting a 27% reservation to members of other backward castes (OBCs) in local self-governing bodies such as municipal corporations, municipalities, gram panchayats, taluka panchayats, and district panchayats. Prior to this amendment, the reservation stood at 10%.
It is also noteworthy that the 27% reservation will not apply in areas governed by the Panchayats (Extension to Scheduled Areas) Act where the scheduled tribes (ST) population exceeds 50%. In those areas, the reservation for OBC candidates will remain at 10%.
The state government spokesperson, Rushikesh Patel, stated that Gujarat is now the fourth state, following Madhya Pradesh, Uttar Pradesh, and Maharashtra, to enact legislation regarding OBC reservation in local bodies. Patel assured that this new quota for OBCs will not affect the existing reservations for scheduled castes (SC) and scheduled tribes (ST).
He also explained that with the enactment of this new law, the number of OBC seats in local bodies will significantly increase. Reserved seats in district panchayats will increase from 105 to 206, from 505 to 994 in taluka panchayats, and from 12,750 to 22,617 in gram panchayats. Furthermore, the number of reserved seats in municipal corporations will increase from 67 to 181, and in municipalities, it will rise from 481 to 1,230.
The discussion on the bill involved the participation of nineteen MLAs from both the ruling and opposition parties before its passage. During the deliberation, Congress MLAs argued that the proposed act does not align with Supreme Court directives and contradicts the recommendations of the Justice Jhaveri Commission. DeshGujarat