Gujarat govt speaks up on Ambaji prasad issue; strongly favors Chikki over Mohanthal
March 11, 2023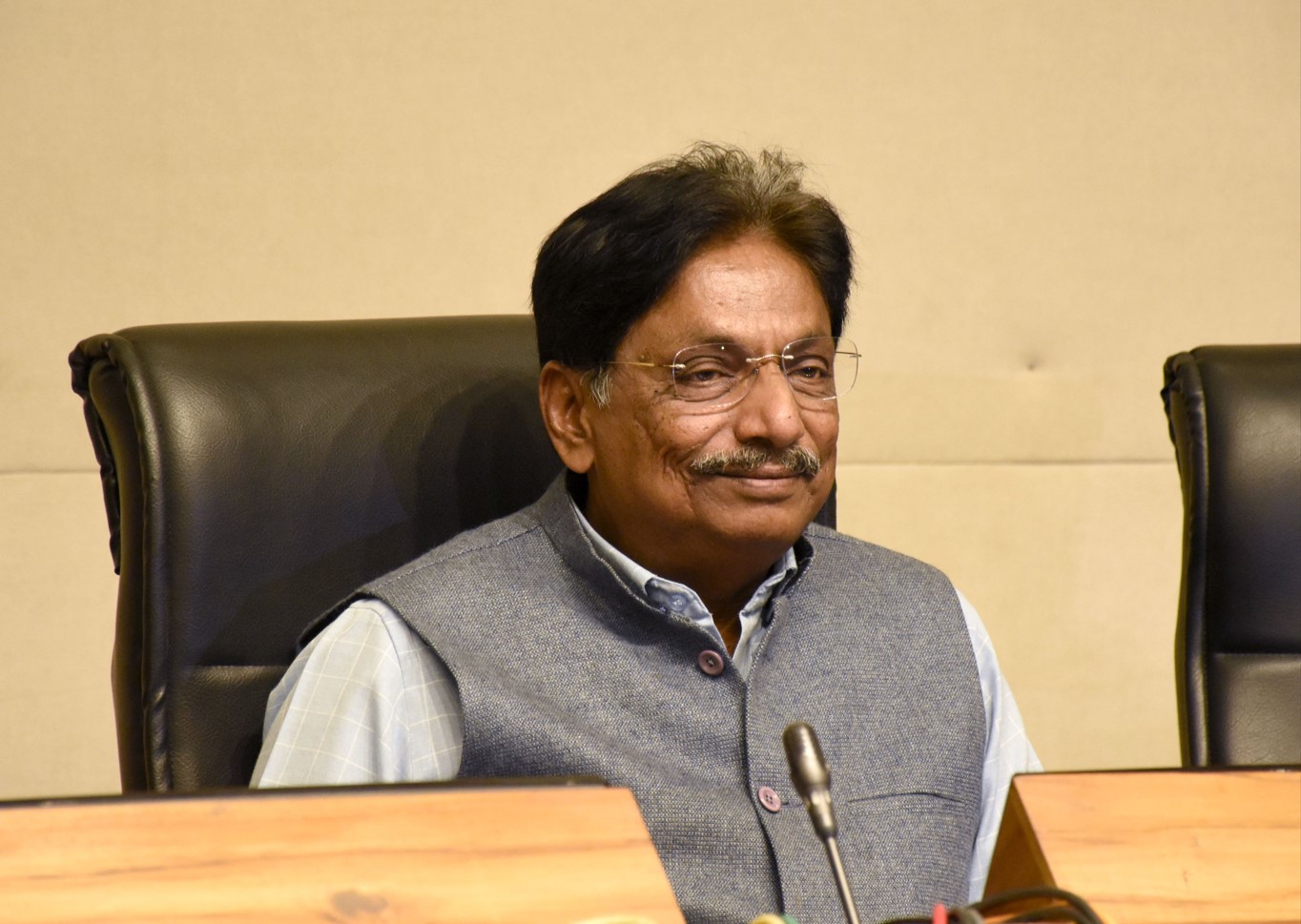 Gandhinagar: Amidst the ongoing controversy over the discontinuation of the conventional prasad of Mohanthal sweet versus Chiki as prasad in Ambaji Temple, the Gujarat government has made its stand in favour of Chiki.
While addressing the media today, Spokesperson Minister Rushikesh Patel said, 'During the time of fasting, Mohanthal cannot be consumed, and the shelf life of Mohanthal is limited to 8-10 days, which is why it has been discontinued by the temple administration. Whereas the shelf life of chiki is three months.'
'The prasad is a matter of faith; it is not just a sweet for people to enjoy on the basis of taste,' the minister further said."
He also added that this tradition of prasad started in the 1980s only. "Before that, there was no convention," the minister stated.
Patel said this chiki is not the one available in the market, it can be used for three months, it is made using special Mava and peanuts, it can be sent abroad online. Patel said Chiki is sold in the same quantity from Ambaji mandir as Mohanthal.
DeshGujarat
Watch | Gujarat government strongly pitches for Chiki as prasad in Government controlled Ambaji Mandir, over conventional prasad of Mohanthal sweet which has been discontinued from this month. Spokesperson Minister in reply to media query claims Mohanthal can't be consumed during… https://t.co/InvrOMISK4 pic.twitter.com/eXMt7wmHDt

— DeshGujarat (@DeshGujarat) March 11, 2023