Gujarat in railway budget: Survey for 8 important new lines proposed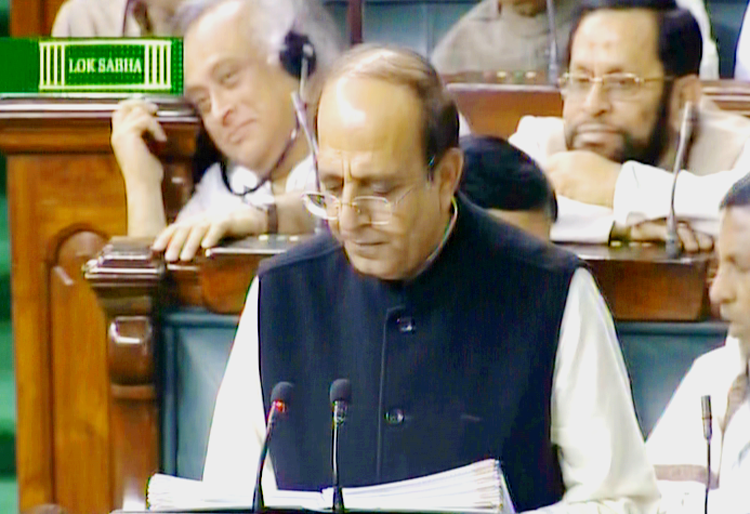 Ahmedabad, 14 March, 2012
Union railway minister Shri Dinesh Trivedi today announced a list of 111 new line surveys that are to be taken up during the fiscal year 2012-13.
The minister has included some important routes of Gujarat in this list.
-Bhiladi – Patan.
-Godhra-Dahod-Indore-Devas.
-Provision of Broad gauge linkages to minor ports of Gujarat viz. Hazira, Dahej, Bedi and Porbandar
-Arnej-Tarapur
-Nasik-Surat
-High Speed Rail Corridor (HSRC) between Pune-Mumbai-Ahmedabad.
-Piplod-Deogarh Bara-Chhota Udepur-Rajpipla.
-By-pass line at Luni Jn, Samdari, Bhildi Junction, Palanpur, Marwar and Pokaran Junction Stations
It is very interesting and important that the routes like Nashik-Surat and Dahod-Indore are part of this list. Also important is inclusion of broad gauge connectivity to ports like Hazira, Dahej and Porbandar. Bhiladi-Patan route is an alternate route to Delhi via Rajasthan, and therefore it is an important one.
The minister also announced a list of 84 new line projects that are sent to Planning Commission for appraisal. Gujarat's one project: Bhavnagar-Tarapur finds place in this list.